Scott Spann, MD
  Spine and Orthopaedic Specialist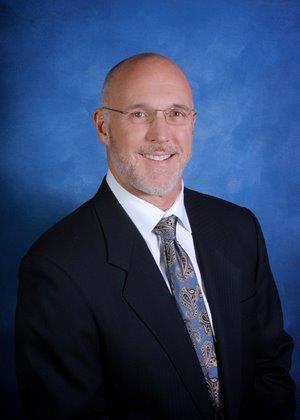 Board Certified by the Americal Board of Orthopaedic Surgery, Scott Spann, moved back to Austin after completing a combined ortho/neuro clinical fellowship in Atlanta, Georgia.
Dr. Spann was born and raised primarily in South Carolina to a Marine Corp family, and went off to high school in Jacksonville, Florida to pursue his goal of making the Olympic Swimming Team. He was then recruit to Auburn University on a scholarship where, during his first two years, he was named SEC Swimmer of the Year twice, was the Auburn Athlete of the Year, won three individual NCAA titles, and won swimming's Kiputh Award as the Most Valuable National Swimmer. After his sophomore year he transferred to the University of Texas following his coach, Eddie Reese, where he led UT to its first finish in the top 10 in modern times with a 2nd place in NCAA team standings, and as captain his senior year led UT to its first National Championship. He also captured four NCAA titles while at UT in both individual and relay events.
After college graduation, he married his college sweetheart, Beth, started their family in the ensuing years years, and he has three wonderful children, Austin, Alexi and Scott Jr. From UT he went to medical school at the University of South Carolina, where he was selected as President of the State Student Section of the American Medical Association. Partnership and Orthopaedic Residency ensued at Orchsner Foundation in New Orleans. Concomitantly, he enlisted with the US Army Medical Corps and eventually retired with honorable discharge as a Major.
Upon completion of residency, he completed a spine surgery fellowship in Atlanta. He then moved his young family to Knoxville, Tennessee where he began his first private practice, and by his third year he was elected Chairman of Orthopaedics of the largest hospital system in east Tennessee. He was then recruited by the world renowned Frank Noyes to Cincinnati to start the Spine Care Institute. He participated in FDA trials to bring new spinal products to market upon which a great deal of all subsequent technology has been built.
After two years, Dr. Spann and his family decided to invest their remaining lives in Austin. He has been back here since 1997, is the founder of Westlake Orthopaedics and one of the initial founders of Westlake Hospital. All three of his children attend UT also on swimming scholarships. Alexi and Scott Jr. were also Pan American medalists, making them the only father, daughter, son combination in history to do so.