OUR STORY
History tells us the Bennu Bird burned atop a holy tree and then rose from the ashes each morning to shine out across the world. This theme of renewal brought our founders to a central vision for Bennulife. 
The fascination with renewal and longevity has fueled humankind's progress in modern medical science. These discoveries have brought significant advances to our understanding of prevention, treatment, and longevity—as well as our physical and mental wellbeing. More recently, regenerative medicine has emerged as an innovative medical discipline that has made this concept a reality.
The future is now.
WHY CHOOSE BENNULIFE?
BennuLife is the leading provider of FDA-approved stem cell therapies designed to address a wide range of symptoms. Our team is made up of doctors, surgeons, scientists, researchers and clinicians who come together to bring cutting-edge expertise in orthopedic medicine, aesthetic rejuvenation, and general wellness directed at whole-body health.
We apply methods that are backed by FDA approval and peer-reviewed studies to ensure the best possible outcomes.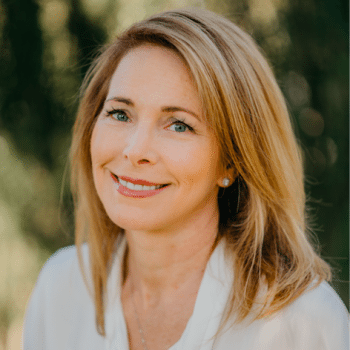 Laura Dunworth
SVP Operations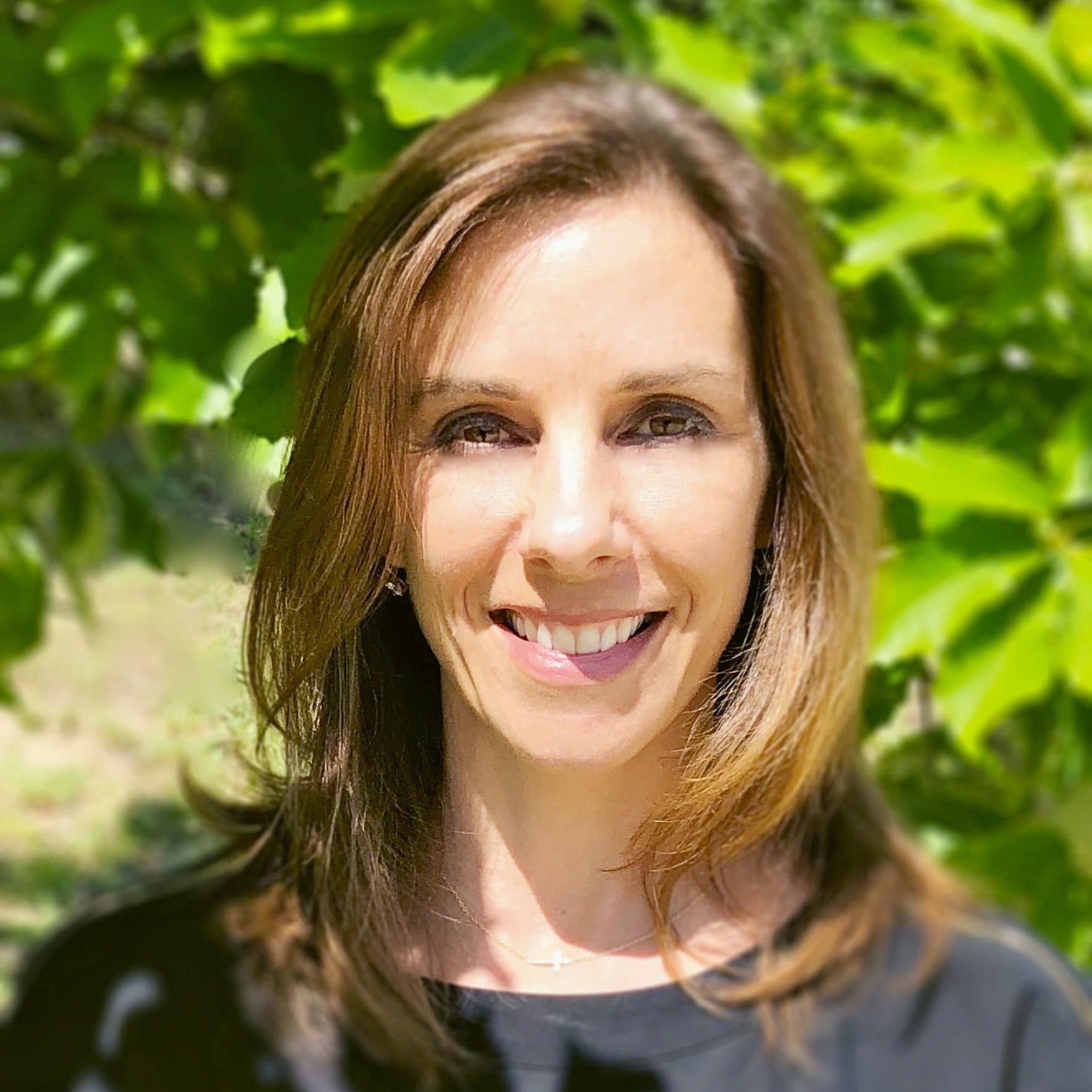 Susan Scambray
VP Operations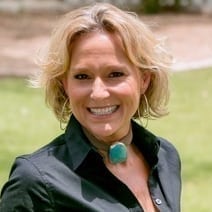 Katherine Grey Crosswell
Personalized Nutrition & Wellness Program Director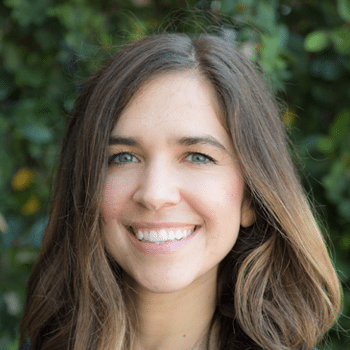 Julianna Monceaux, RN
Clinical Operations