We believe in looking at the whole picture of wellness. Everyone is uniquely different and there is no "one size fits all" when it comes to the way our bodies feel and what reaching optimum health means. That's why at Bennulife we offer individualized wellness consults, where we determine exactly where you are emotionally, mentally and physically in order to establish your specific health goals. We offer so much more than pain relief– we offer the chance to live longer, better.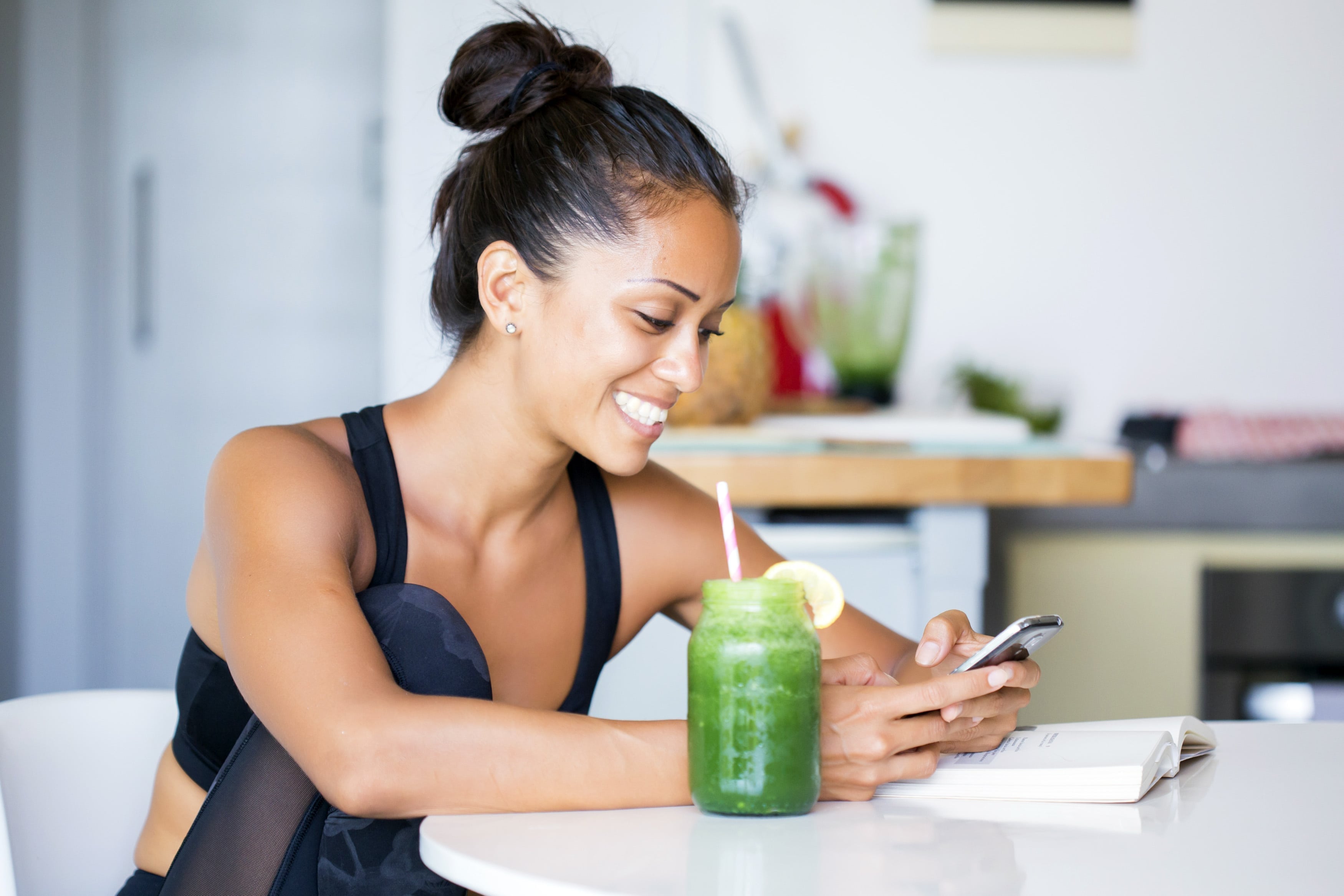 Our providers conduct physical and diagnostic exams to design individualized plans to help improve your health, wellness and longevity. These comprehensive consultations include metabolic, DNA, and other functional tests. As you modify your lifestyle, we present the scientific metrics behind your body's changes to pave the progress of your renewed health and ongoing maintenance.
Do you desire to:
Lose weight
Reduce overall inflammation
Minimize risk of chronic illness, such as an autoimmune disease
Maximize athletic performance
Optimize general health and longevity
Our experienced doctors will give you the time and attention that traditional doctors won't. Allow us to present fresh alternative options to achieve your best wellness and longevity.
Nutrition is the foundation to wellness. We believe properly fueling your body and taking care of yourself is essential to feeling good, looking good, and being well.
Our nutritionist provides tailored nutrition plans to help you optimize your body's cellular health. We analyze how dietary components affect our bodies down to the cellular level and how fulfilling your nutritional needs can help prevent low energy levels, early aging and even disease. Our pharmaceutical grade supplements are available to compliment your restorative and maintenance processes. Our fitness programs incorporate the latest bone and muscle building modalities customized to your age, health, and goals. Nutrition and exercise enhance all of your body's systems, improving your cellular health and body's regenerative efficacy. 
Our Wellness Director, Katherine Grey Crosswell, has over 28 years of experience in the field of Nutrition & Wellness. She has certifications as a Nutrition & Wellness Coach, an Integrative Professional Health Coach, and as an Advanced Body Biodynamics for Fitness Instruction Coach. Katherine has a passion for both wellness and people, and strives to provide our patients with the best quality instruction and care in order to reach their optimum health & achieve their goals.
0
people leading healthier lives
We offer a complete collection of pharmaceutical-grade, custom formulated supplements specifically designed for:
Joint and bone health support
Reducing inflammation
Optimized cellular health
Detoxification
All of our products are free of gluten, wheat, dairy, corn, soy, and GMO ingredients.
Contact our Wellness Director for a free personalized supplement plan that is safe and aligns with your current health concerns. We understand that there are thousands of choices when it comes to supplements and it can be difficult to know what to trust.