LOOK GOOD, FEEL GOOD, BE WELL!
At BennuLife, we take a holistic, integratvie approach to wellness, creating personalized treatment plans that optimize the body's systems to heal. We combine the latest research and technology with 15 years of experience to bring you the best possible solutions in regenerative medicine.
Everyone is uniquely different and there is no "one size fits all" when it comes to the way our bodies feel and what reaching optimum health means. Our expert team of professionals provide you with customized wellness program aimed at empowering and promoting longevity.
We offer so much more than pain relief – we offer the chance to Live Well, Longer.
BennuLife Wellness Services
The BennuLife Wellness Program is a concierge experience combining integrative and holistic wellness. Utilizing a comprehensive protocol and the following tools, our team creates a personalized plan incorporating your specific goals.
C

utting-edge diagnostic tools

Targeted cellular nutrition

Supportive dietary protocols

Research-backed, pharmaceutical grade nutraceuticals

Patient-specific exercise plans

Metabolic, DNA, and other functional tests
As you modify your lifestyle, we present the scientific metrics behind your body's changes to pave the progress of your renewed health and ongoing maintenance.
Our experienced doctors will give you the time and attention that traditional doctors won't. Allow us to present fresh alternative options to achieve your best wellness and longevity.
DIAGNOSTICS

BennuLife utilizes the most advanced diagnostic techniques available to evaluate and customize treatment for our patients.

MEMBERSHIP

Learn more about the benefits of Membership
Through personalized consultations, we can help you to reach all your health and wellness goals:
Optimize general health and longevity
Lose weight
Reduce overall inflammation
Minimize risk of chronic illness, such as an autoimmune disease
Maximize athletic performance
Identifying and address the root cause of disease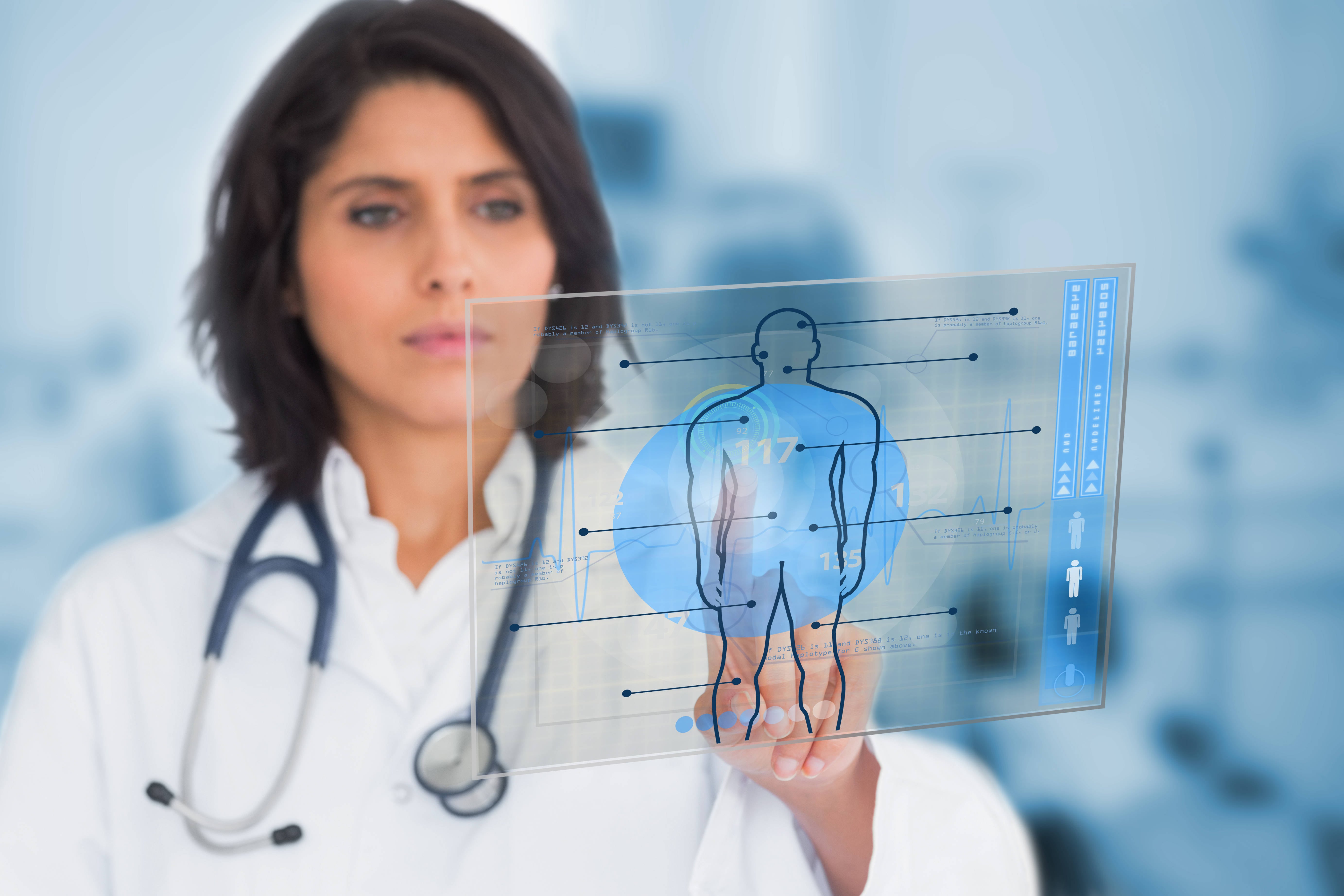 Our Wellness Director, Katherine Grey Crosswell, has over 28 years of experience in the field of Nutrition & Wellness. She has certifications as a Nutrition & Wellness Coach, an Integrative Professional Health Coach, and as an Advanced Body Biodynamics for Fitness Instruction Coach. Katherine has a passion for both wellness and people, and strives to provide our patients with the best quality instruction and care in order to reach their optimum health & achieve their goals.
0
People leading healthier lives
Wellness Program to Optimize Stem Cell Procedures
Our team's mission is to help each patient achieve the best possible outcome from their stem cell and regenerative procedures. To ensure this, we apply the most current and science-backed research to create a customized wellness treatment plan for every patient undergoing a stem cell procedure. Our scientists have identified specific nutrients, nutritional programs, supplement protocols and integrative therapies that have been shown to optimize and augment your own stem cells before and after the procedure.
Stem Cell Optimization Benefits:
Helps to improve and nourish adult stem cells and their micronutrients
Helps to activate your own adult stem cells naturally
Supports a robust immune system
Encourages faster repair and recovery following the procedure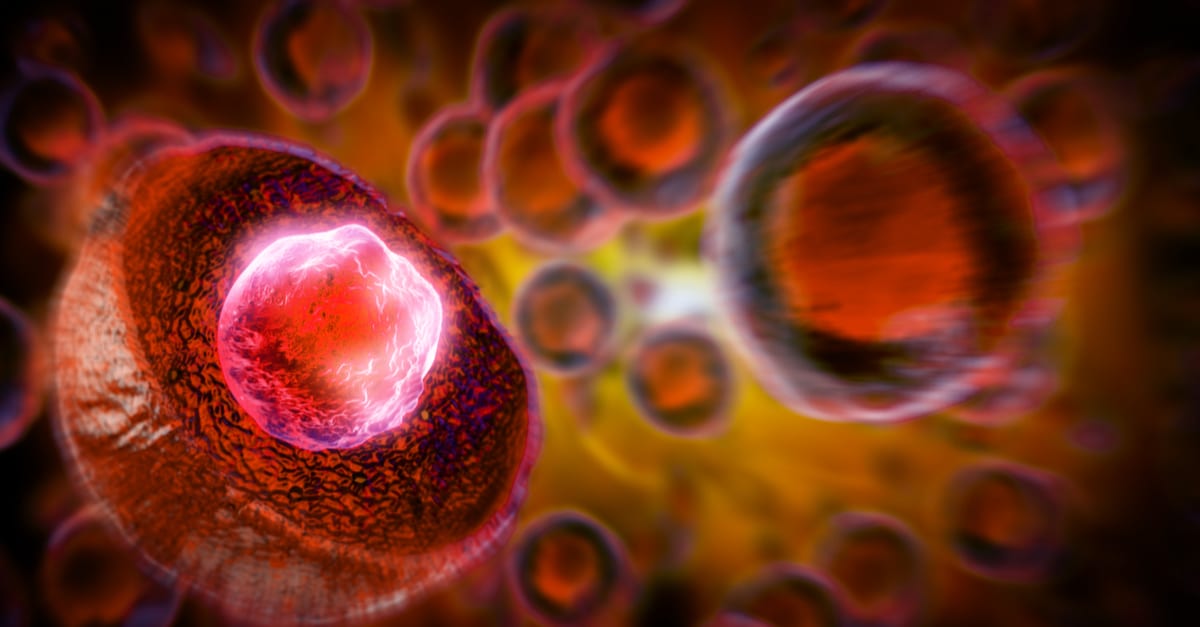 With anywhere between 50-70 trilion cells in your body, cellular health is crucial to an individual's overall well-being and ongoing good health. Adult stem cells are the "master cells" of your body, in that they have the ability to maintain, self-renew, and repair throughout your entire lifetime. THEY ARE LITTLE MIRACLE WORKERS!
Adult stem cells working at optimal levels provide the platform for many cumulative health benefits. By incorporating our BennuLife Personalized Stem Cell Optimizing Program before and after regenerative procedures, we are able to achieve the most beneficial cellular environment for stem cells. Such an environment helps your cells flourish while optimizing the efficacy of your stem cell procedures.
BennuLife's programs and protocols are science-backed and heavily researched, designed specifically for supporting accelerated healing.