Andres Lerner, MD
  Orthopaedic Specialist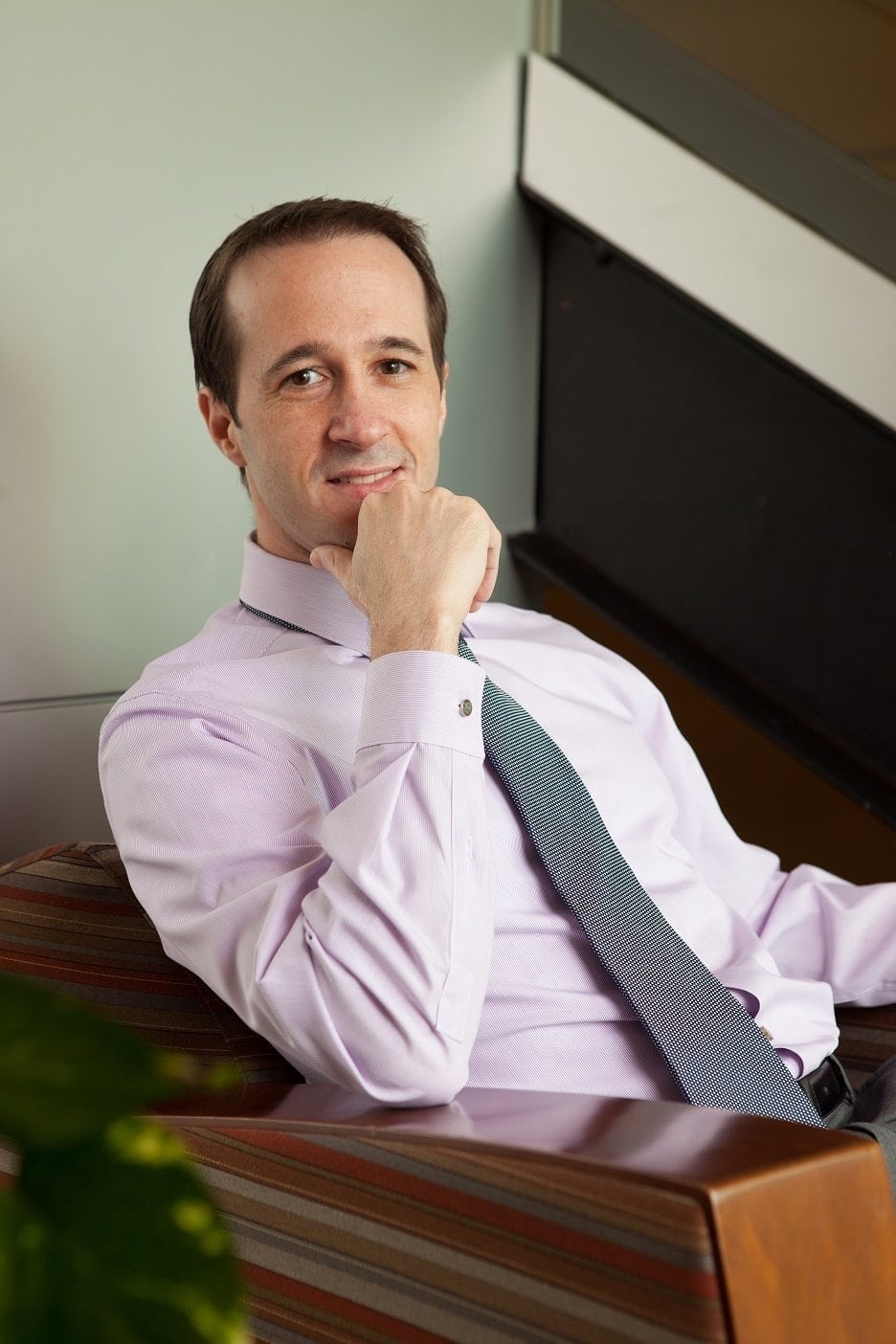 Board Certified by the American Board of Surgery, Andres Lerner M.D., moved to Texas after completing the Hand Upper extremity and Microvascular Surgery Fellowship program, at the University of California San Francisco.
From the beginning of his career, he has focused and specialized in minimally invasive procedures for the treatment of peripheral nerve pathologies like carpal tunnel syndrome and other similar conditions. In addition, he has been dedicated to performing advanced arthroscopic techniques for diagnosis and treatment of wrist and hand arthritis and traumatic conditions.
Consistent with his commitment to a minimally invasive treatment approach, he has become involved with the use of the latest advances in regenerative medicine and cell therapy procedure, and incorporated them into his practice. These regenerative medicine therapies represent a perfect complement to his practice allowing him to provide alternative or additional treatment options that can prevent or delay the need for surgery and/or used in combination with surgery to augment outcomes in challenging clinical situations.
He continues to provide this expertise in his private practice in Austin while expanding on his already extensive experience taking care of traumatic injuries of the upper extremities that include fractures, neurovascular injuries, and tendon and ligament injuries. Dr. Lerner is committed to providing his patients with honest and compassionate care. The greatest professional compliments he has received are the numerous referrals from his patients' friends and family.
In addition to his professional commitments, Dr. Lerner is a musician and songwriter with recording experience. His love of music has led to his ongoing involvement with the Health Alliance for Austin Musicians (HAAM) where he provides pro bono services to fellow local musicians. He enjoys spending time with his wife and young children, exploring the Austin culture.
Are You Ready to Bennu?
[ninja_form id=3]