YOUR STEM CELLS. YOUR LIFE.
BennuLife emerged from the intersection of regenerative medicine and health and wellness technologies in order to provide clients with innovative and life-changing treatments. Regenerative medicine is a new scientific field focused on the repair and rejuvenation of damaged tissue using your body's own healing mechanisms and stem cells.
BennuLife has partnered with Celling Biosciences for the most advanced FDA compliant stem cell technology to provide minimally invasive procedures to help you rejuvenate damaged, aging tissue.
We offer additional wellness programs, including specialized nutrition and fitness services, to optimize your cellular health and overall regenerative success.
Our holistic health approach and unique focus on cell therapy in the management of inflammation is supported by an experienced team of leading medical & health specialists. We were founded by medical technology innovators and board-certified, fellowship trained orthopedic surgeons.
peer reviewed publications
CELLING LIFE.
Our team is committed to helping individuals live longer, healthier lives.
Our mission is to help you heal your body, improve your mobility, and promote your longevity.
BennuLife helps clients achieve renewed health and improved well-being through a combination of stem cell therapies, aesthetic rejuvenation, and personalized wellness.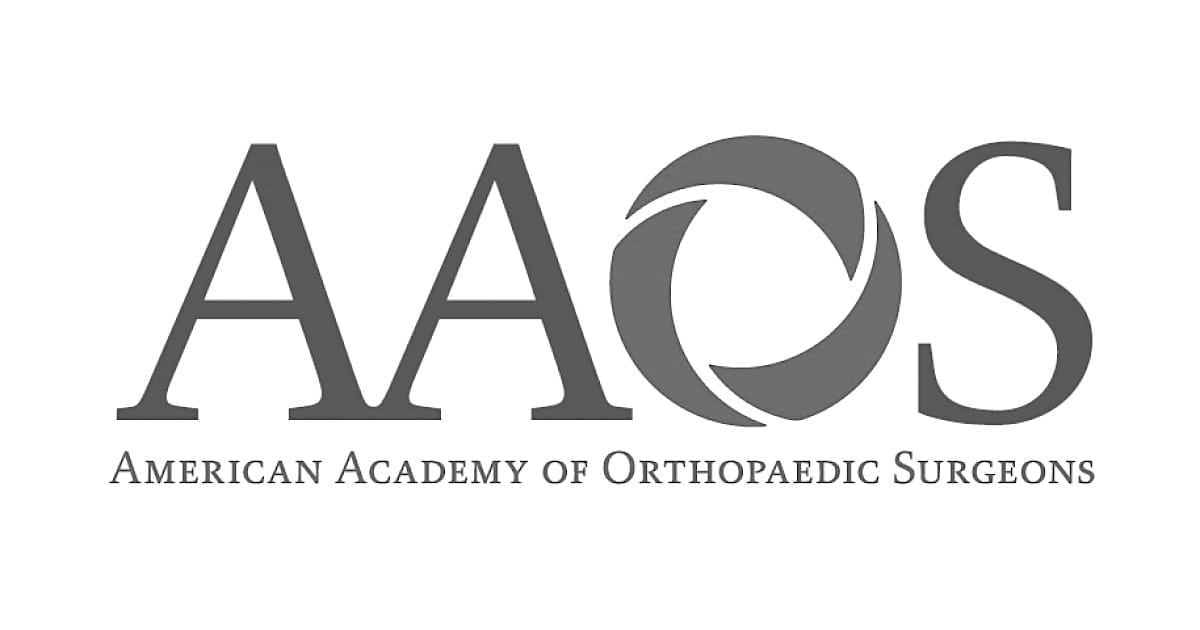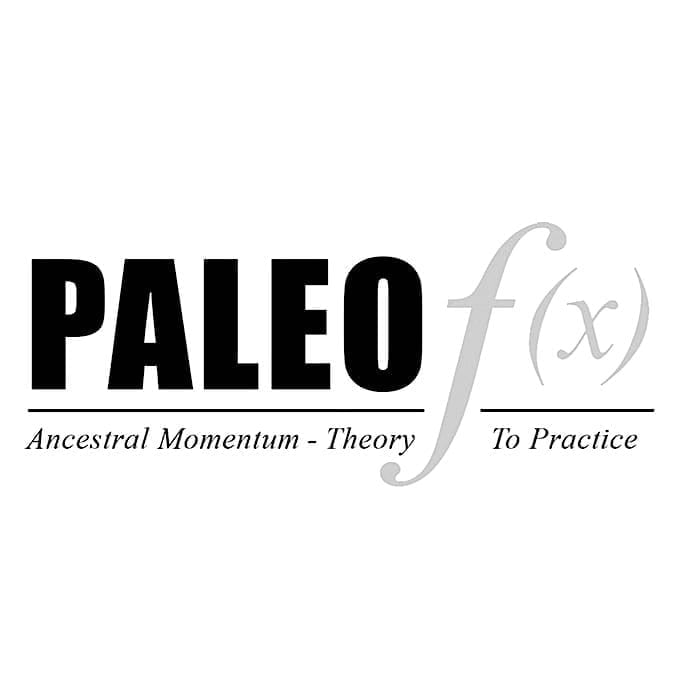 "I'm only 37 years old and my back pain was an 8 out of 10 – it was affecting every aspect of my life. I was hopeful there would be a little improvement with stem cell therapy. But I was amazed that in about 2-3 weeks after treatment, I noticed a HUGE improvement. Now I don't take any medications at all and I'm back on the golf course!
-Kyle
"I have been to several regenerative medicine clinics in Texas and as soon as I walked into BennuLife I knew this was home! The patient care you get with Bennu is unlike any other clinic. They truly look at your health holistically & want you to heal from the inside out."
-Stephanie